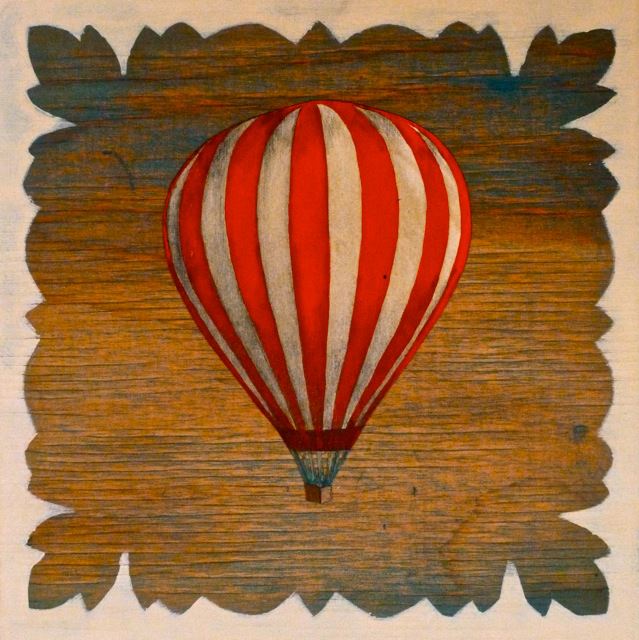 OPENING: December 8 at 2:00pm until January 13 at 5:00pm
Peoples art of Portland Gallery, Chris Haberman and Jason Brown presents: BIG 300 art opening at Peoples art and the settlement Galleries, 3rd floor, pioneer mall, downtown PDX.
300+ artists, 3000+ pieces of art, all 8×8 wood, all art is $40 each. grand opening dec 8th from 2pm – 9pm. CASH / CARRY.
Free entry w/ can of food. special thanks to Oregon Food Bank, General Growth Properties, KBOO 90.7, Ninkasi, PDX Pipeline.
Get there early, things go quick!!!!
Peoples Art of Portland Gallery
700 SW Fifth (3rd floor) People's is Suite 4005
Settlement Galleries
Pioneer Square Mall, downtown Portland
open Thurs-Sun 12-6pm
Holiday hours Tues-Sun 12-6 (starting after Black Fri)